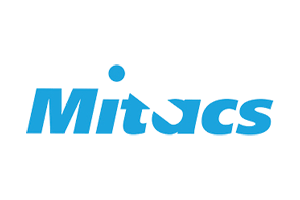 We are accepting three MITACS Globalink interns for 12-weeks in Summer 2022 at the Data Science Lab. Last year we hosted three inters who done their researches beside of other researchers.
Mitacs Globalink Research Internship is a competitive initiative for international undergraduates from the following countries and regions:
Australia, Brazil, China, France, Germany, Hong Kong, India, Mexico, Taiwan, Tunisia, Ukraine, United Kingdom and the United States.
Approved students will travel to Canada between May and October 2022, where they will work with other researchers at the Data Science Lab.
Please apply at https://www.mitacs.ca/en/programs/globalink/globalink-research-internship before the deadline September 22, 2021, at 1 p.m. PT.